Model of the Week: Kelsey Shaffer
Kelsey Shaffer
Age: 18
Hometown: Larksville
Favorite Weekender feature: Concert listings
What is your favorite summer activity?: Going on nature walks and going to concerts.
What was your favorite concert?: Warped Tour
If you could give your younger self any advice what would it be?: Don't let anyone's opinion of you change your outlook on yourself. Always be who you want to be and don't let anyone try to knock you down.
Kelsey Shaffer
Kelsey Shaffer
Kelsey Shaffer
Kelsey Shaffer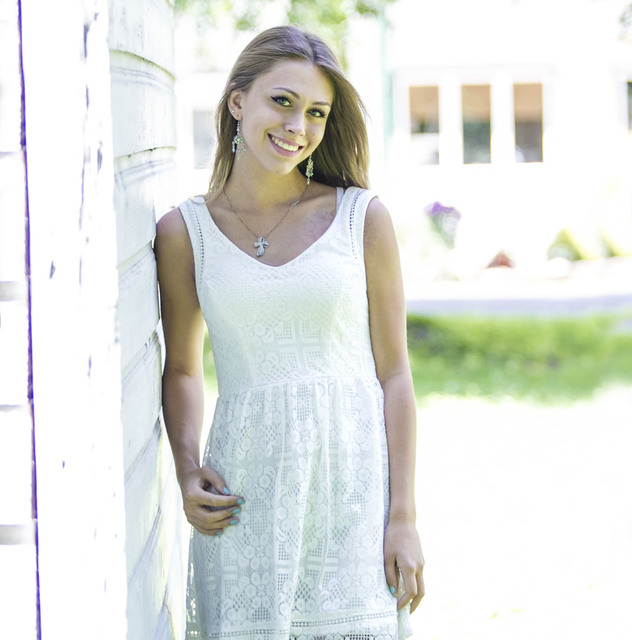 Kelsey Shaffer
Kelsey Shaffer