Model of the Week: Juliana Mizenko
Juliana Mizenko
Age: 21
Location: Ashley
Favorite Weekender Feature: Tattoo of the Week
Who do you admire? Tara Lakeman, lead singer of the band Full Armor, I have been following them since 2008.
What was your favorite concert: Jason Aldean
What would your theme song be? Either "Road Less Traveled" by Lauren Alaina or "80s Mercedes" by Maren Morris.
What is your favorite quote? "God gives his toughest battles to his strongest soldiers." I have that tattooed on my left rib cage.
What are you most grateful for? My amazing family and friends.
How would you describe yourself in 5 words or less? Caring, loving, responsible and emotional.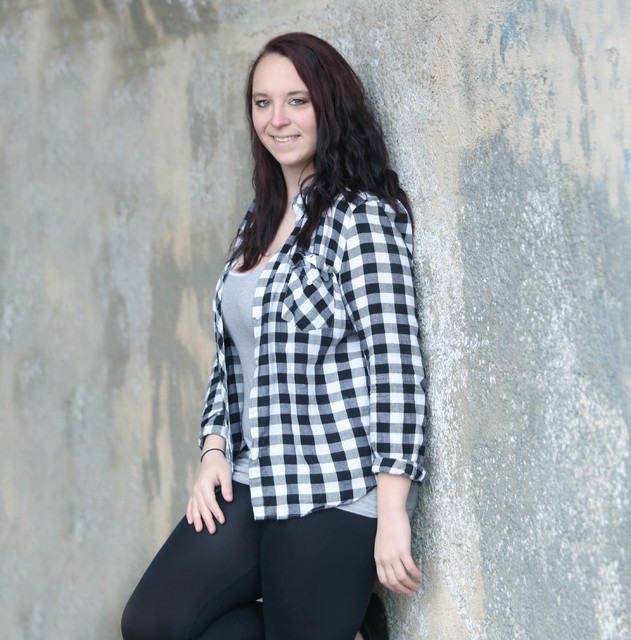 Juliana Mizenko
Juliana Mizenko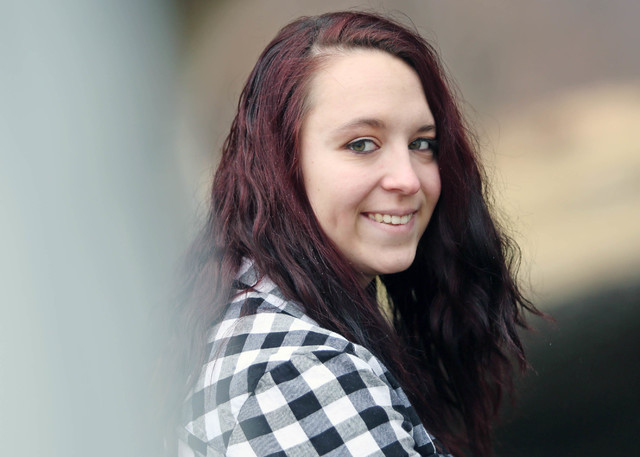 Juliana Mizenko
Juliana Mizenko
Juliana Mizenko
Juliana Mizenko