Model of the Week: Caitlyn Gibbons
Caitlyn Gibbons
Location: West Wyoming
Age: 18
What is your favorite Weekender feature? Model of the Week
Who do you admire? My sister, Kelly, she's my favorite person, a hard worker and a great mom.
What accomplishment to date are you most proud of? Getting accepted to Liberty University in Virginia
What advice would you give your younger self? Be nice to everyone and don't let mean people turn you mean. I would also not be so sarcastic.
Caitlyn Gibbons
Caitlyn Gibbons
Caitlyn Gibbons
Caitlyn Gibbons
Caitlyn Gibbons
Caitlyn Gibbons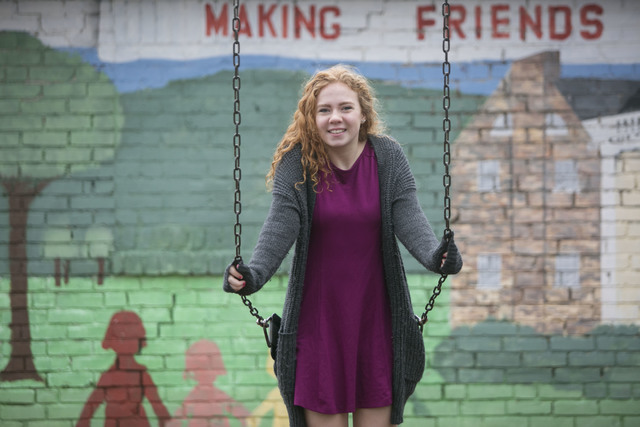 Caitlyn Gibbons
Caitlyn Gibbons