Man of the Week: Ethan Farrow
Ethan Farrow
Age: 25
Location: Hanover Twp.
What is your favorite Weekender feature? I enjoy everything music related. Whether it's concert listings or pieces on local artists, I always enjoy hearing about what's going on in the area.
What would your theme song be? "Rooster" by Alice in Chains
What do you do for fun? Anything outdoors
If you could give your younger self any advice what would it be? Stop worrying about what other people want or think. I spent a lot of time trying to make other people happy instead of focusing on what I wanted.
What is your favorite quote? "Chance favors a prepared mind."
What are you most grateful for? Friends and family. I've been lucky enough to meet a lot of great people, and I cherish those relationships above everything else.
Ethan Farrow
Ethan Farrow
Ethan Farrow
Ethan Farrow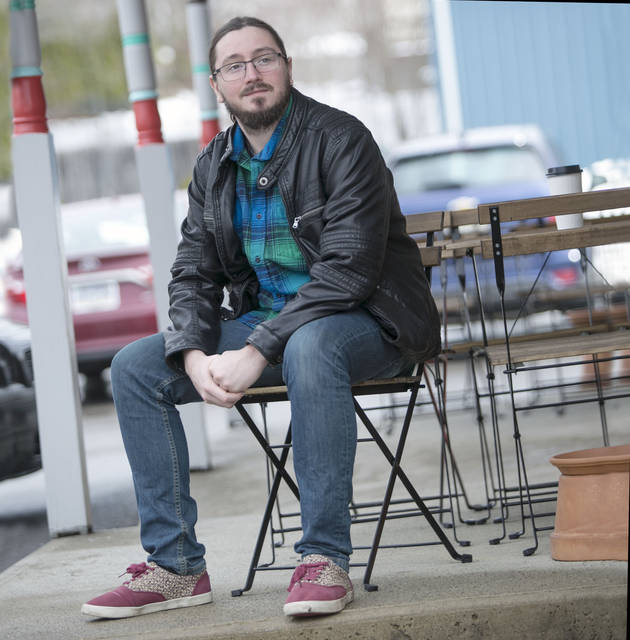 Ethan Farrow
Ethan Farrow
Ethan Farrow
Ethan Farrow
Ethan Farrow