Motorhead: 1972 Chevrolet Monte Carlo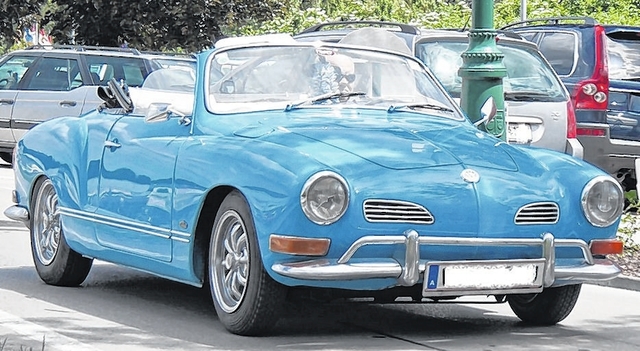 Now that the weather is warming up NEPA gear heads are preparing rides for the spring and summer. Want to show off your wheels? Email us a picture of your car and your contact information ([email protected]) and you could be featured in Motorhead's Ride of the Week.
"I love European cars, especially Volkswagens. Only take it out for a few months during the summer months anymore, since it has become hard for me to do the body work and restorations as I get older," Joe Castro said.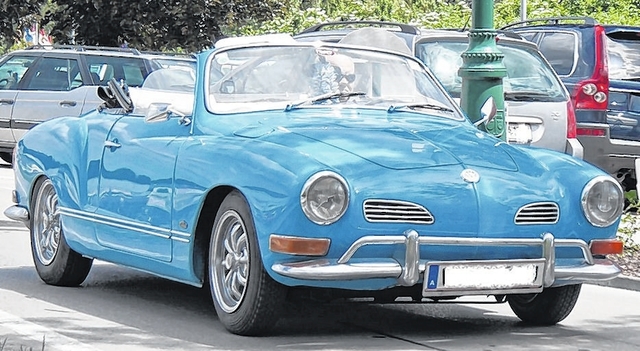 To submit your vehicle,
email [email protected]