Acclaimed Rolling Stones tribute Satisfaction coming to Scranton Cultural Center March 3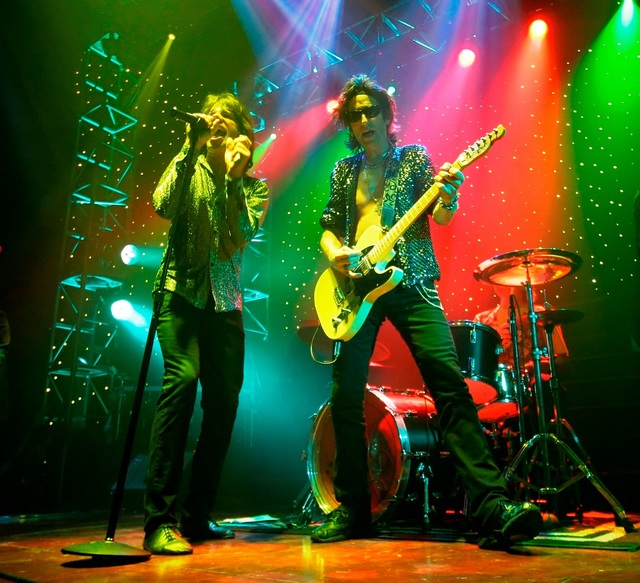 SCRANTON — CBS News New York has called the Rolling Stones tribute act Satisfaction "a must see." The internationally acclaimed group has been featured in Rolling Stone, Showbiz Magazine and Las Vegas today for its authentic celebration of the Rolling Stones' legacy.
Satisfaction will perform at 8 p.m. March 3 in the Harry and Jeanette Weinberg Theater in the Scranton Cultural Center, 420 North Washington Ave. Tickets cost $29 and are available at the Fidelity Bank Box Office at the SCC, by calling 570-344-1111 or via all applicable Ticketmaster outlets. The evening will feature a cash bar and light fare available for purchase. Doors open at 7:30 p.m., and additional information is available by visiting www.sccmt.org.
Go see the group the Times/Gannett News calls "the next best thing to the Rolling Stones."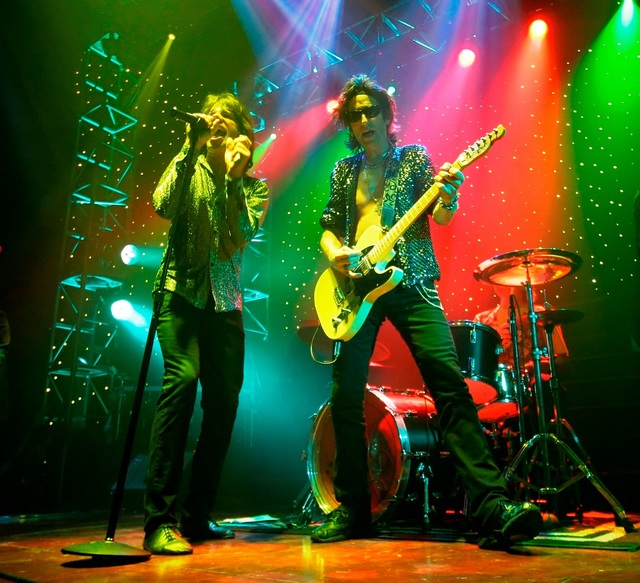 Rolling Stones tribute act Satisfaction will perform at the Scranton Cultural Center on March 3.
Reach Matt Mattei at 570-991-6651 or [email protected]